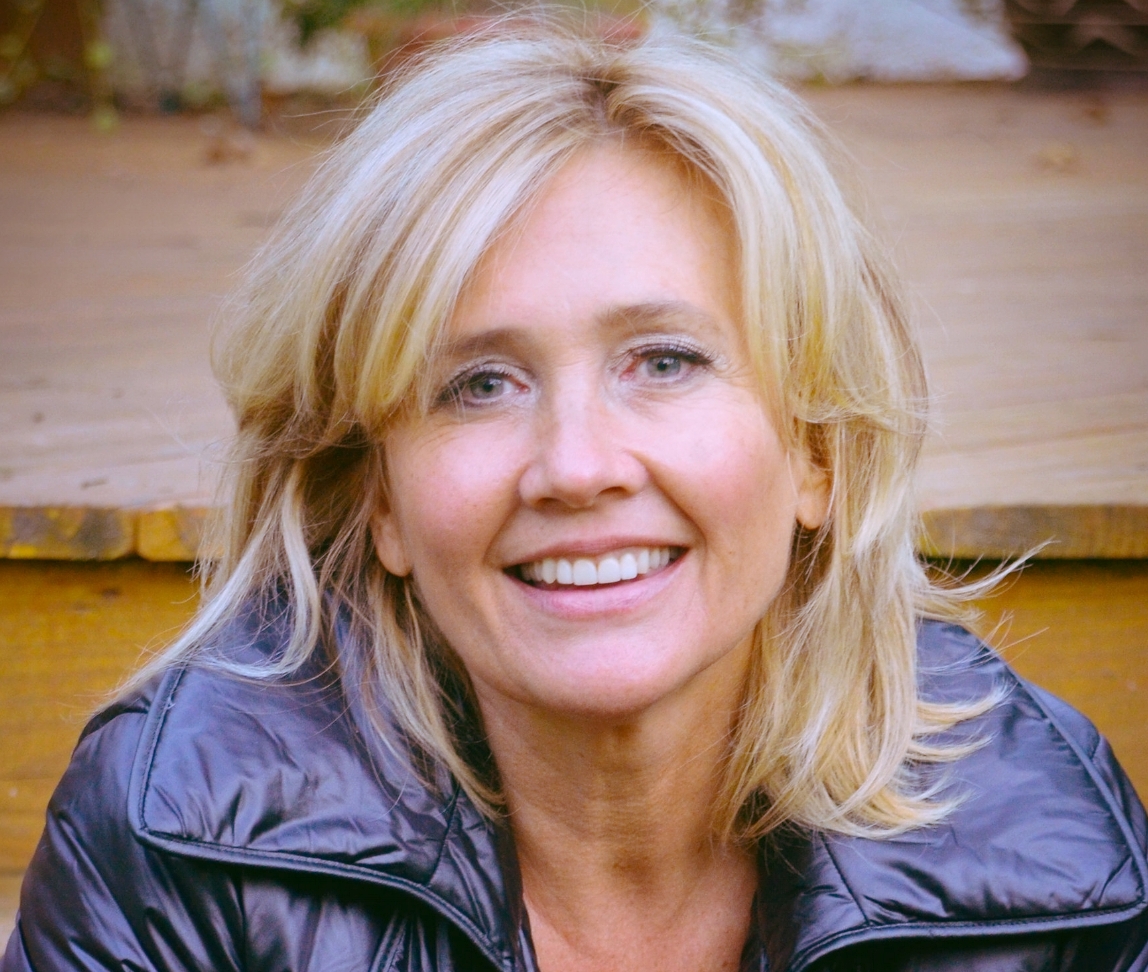 "Martine is a natural and so gifted when it comes to communicating with the Universe and tuning into the different energy fields in and around a body."
Martine Bloquiaux [Blo-Ki-O] is a Medical Intuitive, Healer and Author and has been practicing for the last two decades in the US, Europe and Asia. She has the psychic gift of seeing, hearing, feeling, smelling and of course sensing, scanning the body for deficiencies and illnesses while working alongside the medical community to find solutions to various dis-eases. After many years as a successful international lawyer and marketing executive, Martine has spent over three decades traveling the globe working, studying and practicing with Asian European and American teachers and masters. Cultivating many ancient practices and energy work has guided her development to a strong set of intuitive and analytical skills.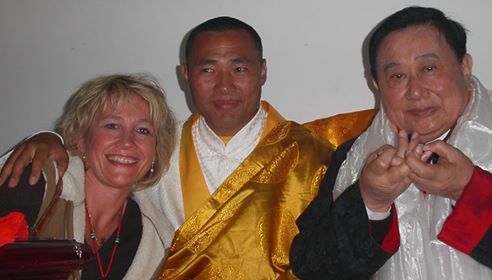 H.H. Lin Yun Rinpoche & H.H. ChongBa
and Martine in Yunnan, China, 2007 (from right to left).
With sincere and humble thanks and respect to all my teachers.
Martine collaborates frequently with medical professionals to design detailed programs establishing fast solutions to ailments with the least intrusion possible. Her unique ability to 'scan' a body leaves medical staff stumped when she is able to identify very complicated information about a particular condition or disease. She fully believes in the immense healing powers of the body and focuses on removing the obstructions as well as detailing the way back to health and well-being.
While Martine is known for her analytical and diagnostic skills, she is more renowned for her no-nonsense approach in finding solutions to help people get back to a healthy, well-balanced life. She lives and breathes the full extend of "the Zipper Effect"a term she coined implying the beautiful and effective interlacing (or zipping) of allopathic and alternative medicine.
In order to contribute to a healthier society, where quality health care is available to many, Martine is now also training doctors and medical staff in her Medical Intuitive Techniques. She is the author of two books: The ABCs of Energy and The Energy of a Healthy Body. She teaches and lectures in the US. She already has consulted with clients in over 45 countries through Skype, FaceTime or during her frequent international travels.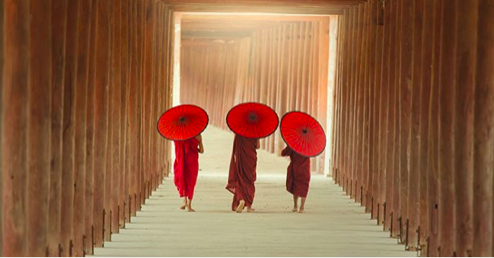 Let Martine support you on your journey!